Medical Equipment & Furnishings ...
Takona Health All Rights Reserved
Website Design: www.lirola.com.au
Lirola is our other business. If you require new IT supplies like laptops, desktops, monitors, servers, racks, printers, printer consumables, workstations, projectors, softwares, uninterrupted power supply, design software, storage, networking equipment, et cetera, for private or business use, you can contact Lirola. We can source medical graded computers too.
Lirola can supply single and bulk supplies. The website address of Lirola is: www.lirola.com.au
EQUIPMENT, SOFTWARE, FURNITURES & FITTINGS
Takona Health does not normally supply small medical equipment. Instead, Takona Health mainly aims to supply bulk and large supplies of medical equipment and devices for healthcare projects that are under the project management of Takona Health. Takona Health can source most types of new medical equipment/devices, consumables, software, furnitures, and fittings for relevant healthcare facilities, including hospitals.
Takona Health use latest evidences, and health facility development principles to guide the choices of products that we recommend for owners of healthcare facilities. For example, Takona Health can source various types of healthcare facility equipment and consumables for hospitals, clinics, and aged care institutions. The medical equipment are for diagnostic, and treatment purposes. Some of the large medical equipment that Takona Health can source are MRI, CT scan, x-ray machines, ultrasound machines, patient monitoring equipment, operating theater equipment, dental equipment, opthalmology equipment, hospital beds, et cetera. Basically, Takona Health can source most types of diagnostic and treatment equipment and devices.
Australian Business Number
ABN: 42 158 616 028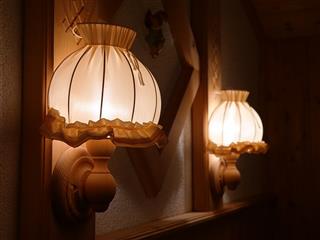 - Takona Health has a vision of health facility environment where patients, residents, and families involve in planning, and designing of healing and wellness environment. Health facility environment that is safe for staff, and where staff want to work.
Justice & Mercy:
- Trustworthy
- Honesty
- Faithfulness
- Our aim is to co-create healthcare facility plans and designs with owners, plus their stakeholders.
- Co-create healthcare facilities that are healing environment for patients, staff, and visitors. Facilities that provide investment opportunities for owners.