Takona Health All Rights Reserved
Website Design: www.lirola.com.au
POSTAL ADDRESS:
PO BOX 7547
Toowoomba South
Queensland 4350
Australia.
Telephone Phone Number:
(Available on request)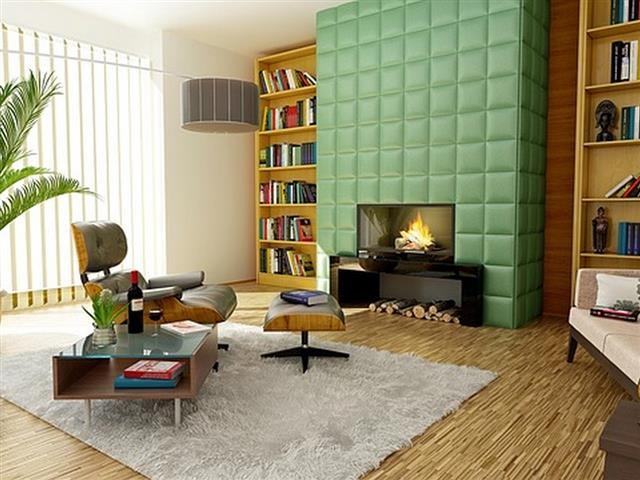 Australian Business Number
ABN: 42 158 616 028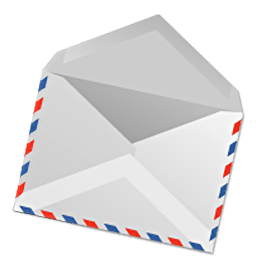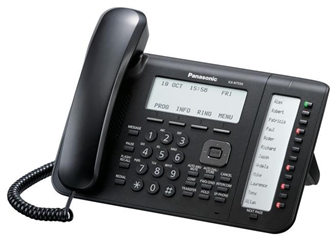 BUSINESS OPENING HOURS
Sunday - Close
Monday: 8:00am - 5:00pm
Tuesday: 8:00am - 5:00pm
Wednesday: 8:00am - 5:00pm
Thursday: 8:00am - 5:00pm
Friday: 8:00am - 12:00pm
Saturday: Close
NOTE:
The best method for contacting us is via email messages. It is our policy to value, and reply to all email messages.
In addition, we are happy to communicate with those who may prefer phone calls.