Takona Health All Rights Reserved
Website Design: www.lirola.com.au
-To assist clients to create strategic plans and designs for healthcare facilities, including modeling of services in healthcare facility developments
-To assist clients to develop evidence-based healthcare facilities that are efficient, effective and healing environments for patients, families and the public.
-To assist clients with consultancy services (short-term to long-term) in healthcare service leadership and management
- Management of change, and strategic planning
- Healthcare systems marketing.
HEALTHCARE FACILITY STRATEGIC PLANS AND DESIGNS
HEALTHCARE SERVICE LEADERSHIP AND MANAGEMENT
Australian Business Number
ABN: 42 158 616 028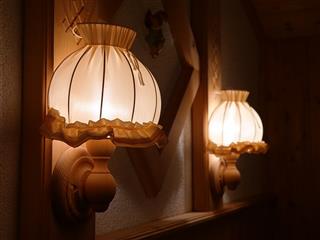 Justice & Mercy:
- Trustworthy
- Honesty
- Faithfulness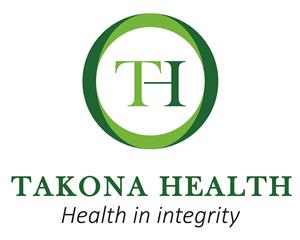 - To assist clients in project management in all the major stages of healthcare facility developments. From creating vision to the final stage of measuring performances of health facilities (Post-Occupancy Evaluation research).
-To assist clients to build new healthcare facilities, renovate existing buildings, and extend current healthcare facilities.
- Applied research in healthcare facility project management.
HEALTHCARE FACILITY PROJECT MANAGEMENT
Takona Health has vision of healthcare facility where patients, families, and pblic involve in planning, and desig of healing and wellness environment. Healthcare facility environment that is safe for staff, and where staff want to work.
- Our aim is to co-create healthcare facility plans and designs with owners, plus their stakeholders.
- Co-create healthcare facility that is healing environment for patients, staff, and visitors. Facility that provides investment opportunities for owners.
- To assist clients in buisness management in all the major stages of healthcare facility developments. To assist clients to manage financial performances in hospitals, and other healthcare systems
- Budget preparation, control, monitoring and evaluations
- Analysis and interpretation of financial statements
- Advice on financing and investment decisions. Pricing of services.
HEALTHCARE FACILITY BUSINESS MANAGEMENT