Takona Health All Rights Reserved
Website Design: www.lirola.com.au
Takona Health management believes in the idea to help the poor, weak, and sick in communities. Whenever, possible Takona Health looks for ways to share the blessings of Creator God with those within our reach. The principles that Takona Health uses for community services are in the acronym, NEW START. Takona Health uses NEW START principles to help people to experience health reform, and live healthy lifestyle.
The NEW START principles provide guidelines to live healthy lifestyle. These eight NEW START principles are:
N - Nutrition
E - Exercise
W - Water
S - Sunshine
T - Temperance
A - Air
R - Rest
T - Trust in Creator God
There are teachings and practical examples in each of the eight principles of health in the NEW START.
Australian Business Number
ABN: 42 158 616 028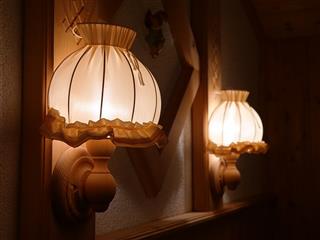 - Takona Health has a vision of health facility environment where patients, residents, and families involve in planning, and designing of healing and wellness environment. Health facility environment that is safe for staff, and where staff want to work.
Justice & Mercy:
- Trustworthy
- Honesty
- Faithfulness
- Our aim is to co-create healthcare facility plans and designs with owners, plus their stakeholders.
- Co-create healthcare facilities that are healing environment for patients, staff, and visitors. Facilities that provide investment opportunities for owners.